Hydro Systems Freestanding Baths
Find a large selection of freestanding tubs from the small Soho at 48" x 30" to the largest, Nina 72" x 44". These beautiful tubs are created from acrylic or HydroLuxe SS solid-surface. All of these baths are offered as a soaking tub, some with the option of Thermal Air like the Metro Liberty pictured below.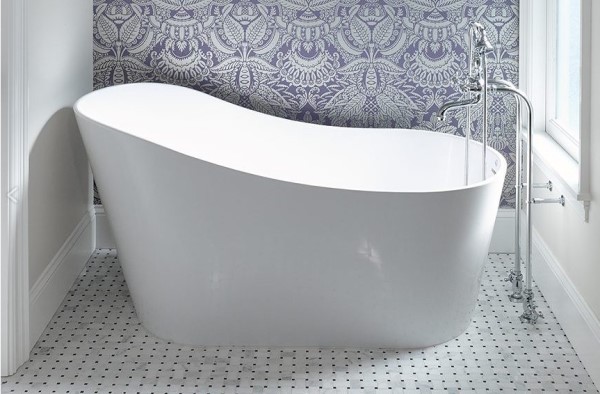 Explore Freestanding Tubs by Size:
Hydro Systems 5' Freestanding Bath Tubs
Hydro Systems 5 ½' Freestanding Baths
Hydro Systems 6' Freestanding Tubs
Hydro Systems Freestanding Tub Options
Tub Colors:
- Standard Colors: White, Biscuit & Bone
- Premium Colors: Black, Sandbar & Ice Gray
Duo Color
Matte Finish
Chromotherapy Lighting

Grab Bars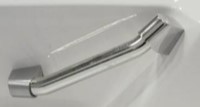 - Universal Grab Bars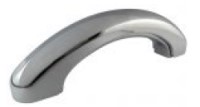 - Standard Grab Bars
Hydro Blanket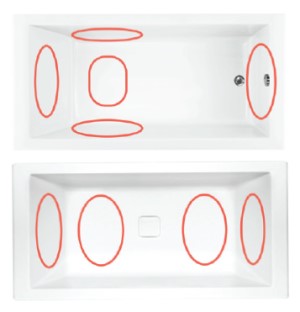 Hydro Blanket wraps you in a world of warmth and relaxation. Multi-zone heat allows you to pick from 2 - 5 heat zones on the sides or bottom of the bath. Turn on the thermostat and set the dial to a maximum setting of 110°
Linear Drain
(No Charge Upgrade)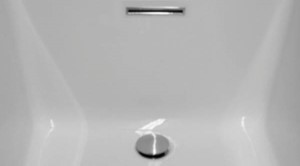 Island Drain

ABS, PVC or Cast Iron Drain Body
Simplifies connecting freestanding tub drain
IR Remote Control for Thermal Air System
Hydro Systems Links
www.hydrosystem.com
Hydro Systems Tub
(Main Page)
Helpful Bathtub Links
•
How to Choose a Free Standing Tub
•
Freestanding Bathtub
- Shop all Freestanding Tubs
•
What is an Air Tub?
•
Tubz.com
- Contact us, we are here to help