Barclay Tub Faucets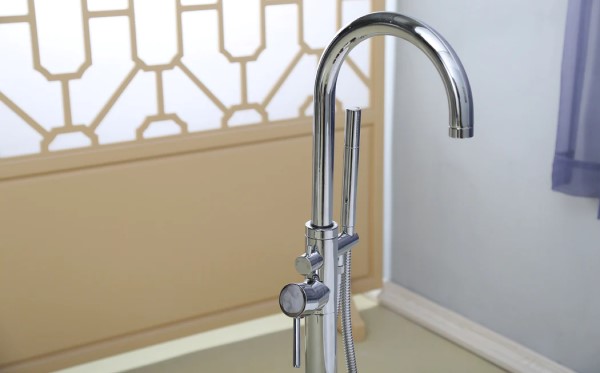 Tub Fillers for Freestanding Bathtubs
Barclay has all the faucets need for your clawfoot tub: supplies, risers & drains. It can be difficult to know all that is necessary, no fear - just give us a call or drop us an email, and we will be happy to help you out.
Authorized Barclay Dealer
Freestanding Tub Faucet Styles
Freestanding cast iron and acrylic clawfoot (& pedestal) bathtubs need special faucets. Depending on the tub, the faucets need to be wall mounted, deck mounted or freestanding. Find a large selection of faucets to install on the tub wall, tub deck or freestanding. Some offer a diverter for an overhead shower head, others offer a hand shower. Use the quick links below to find your style.
Sale on All Barclay Faucets
List prices are shown, give us a call, and we will offer our sale prices, check lead time and help with any questions - 866-380-0303 or
email
Barclay Price Increase January 5 Order Now to Save More
See:
Barclay Links
barclayproducts.com
Barclay Tubs
Clawfoot Tub Faucet