Isenberg Serie 260 Bathroom Faucets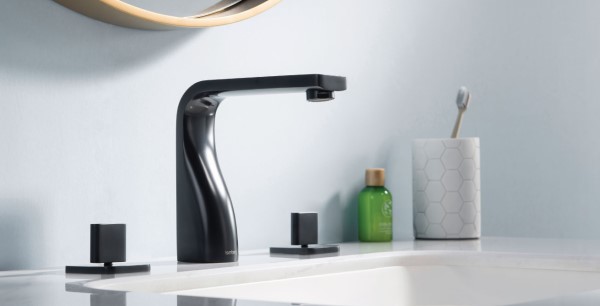 Modern Serie 260 with Curving Design | Sink, Tub & Shower Faucets
Serie 260 is a symphony of style. Isenberg's newest and most exciting collection. Unique designs and shapes help it blend into a wide variety of bath environments.
Isenberg Faucet Sale | Great Service at Tubz.com
Tubz.com & Isenberg are dedicated to helping you create a beautiful bathroom with luxurious sink, tub & shower faucets. Your faucets come to you directly from Isenberg with a full manufacturer warranty. Suggested list prices are shown, give us a call, and we will offer our low sale prices, check lead time and help with any questions -
866-380-0303
or
email.
Isenberg Serie 260 Quick Links:
Isenberg Serie 260 Sink Faucets
Serie 260 Shower
The 260 Serie doesn't have its own shower controls but, pairs nicely with either the 145 or 160 Serie:
Isenberg Serie 145 Accessories
The 260 Serie doesn't have its own accessories but, pairs nicely with the 145 Serie: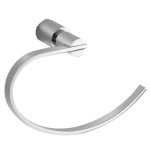 Isenberg Links
www.isenbergfaucets.com
Warranty
Isenberg Faucets
(Main Page)