Searches for 'freestanding bath' and 'slipper bath' increased by 228% and 237% respectively in the last year according to Houzz. People are expecting more from bath spaces, and freestanding bathtubs provide visual interest and a spa-like, blissful retreat. While the kitchen has long been the most expensive room in the American home, recent analysis by the National Kitchen and Bath Association (NKBA) shows that total residential-bathroom spending is surpassing that of kitchens.
When selecting a freestanding bathtub, consider the following: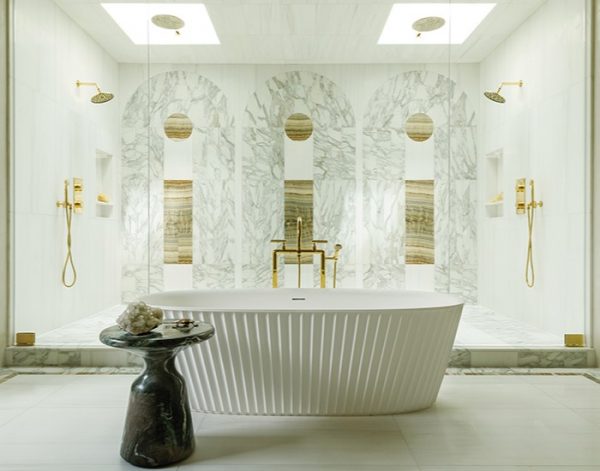 Style
MTI offers over 100 freestanding tub models in a wide array of styles: traditional to contemporary, classic to minimalist, charming to bold. The interior of the tub is equally important for a comfortable, ergonomically designed bathing experience.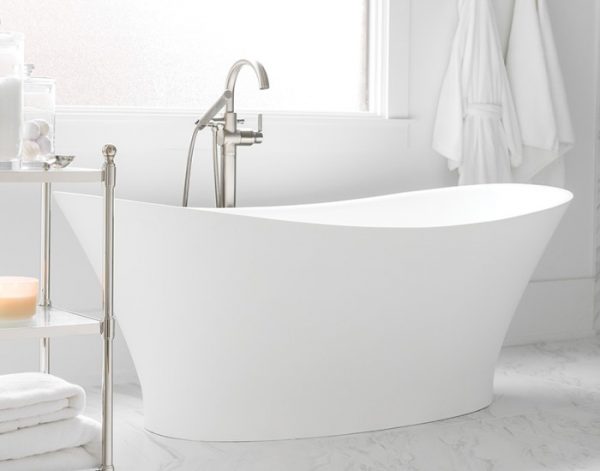 Size
Your available space will dictate the optimal tub size for your bathroom. Freestanding tubs offer greater depth which is appealing for taller individuals. MTI freestanding tubs range in size from 48″ to 86″.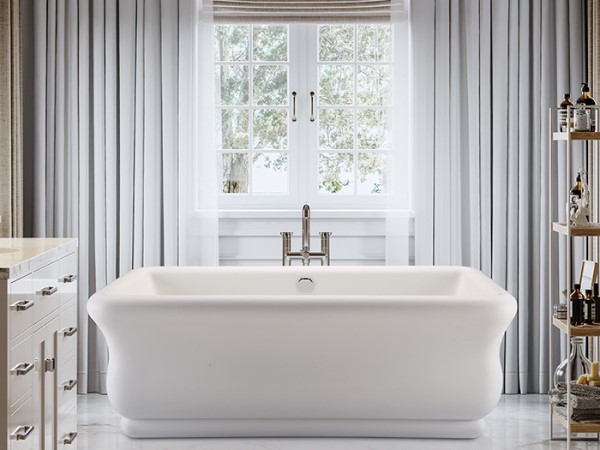 Material
Material selection for freestanding baths offer different looks, feels and price points. MTI offers 4 different materials:
SculptureStone®, Mineral Composite, DoloMatte™ and Acrylic CXL™.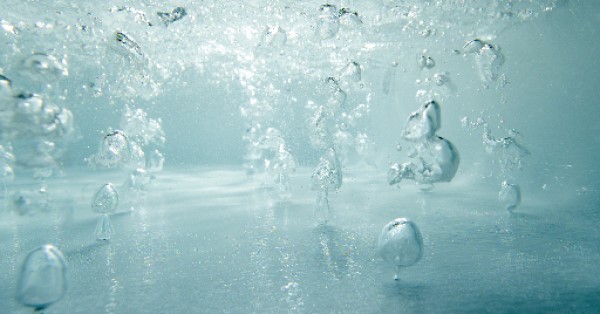 Therapy Options
Elevate the bathing experience with an array of hydrotherapy options such as air baths, thermal therapy, chromotherapy or audiotherapy.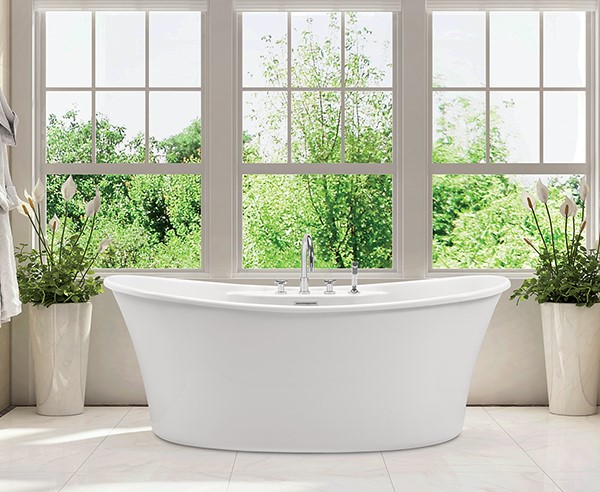 Faucet Solutions
Many freestanding baths are complemented by an external, decorative tub filler. MTI offers a number of freestanding tub models with an integrated faucet deck and faucet stands to address varying installation demands, challenges and budgets.
Because all of MTI's products are made to order and personalized for every customer, you have maximum control in creating a personalized bathing experience. Bathroom renovations remain one of the most valuable home improvements. In fact, a midrange bathroom remodel can return up to 60% of your investment at the time of resale, according to Remodeling Magazine's Cost vs. Value report.

Thank you MTI for the information and your wonderful tubs!