25 Years of Growth Through Commitment to Community, Employees and Customers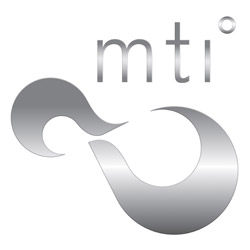 Atlanta-based MTI Baths is celebrating its 25th anniversary this August as one of today's leading bath manufacturers.
Started as a small family business in 1988, the company now has 144 employees and revenue exceeding $20 million. The employee-owned company has gained national recognition for its innovation, award-winning designs and passion for outstanding customer care.
MTI was founded by engineer-turned-entrepreneur J.C. Henry.  His goal was a simple one: to make the best whirlpool tubs on the market. He named the company "Mr. Tubs" and began buying tubs from other manufactures and plumbing them with whirlpool systems. However, he quickly grew dissatisfied with the available quality and decided to take matters into his own hands. He bought a defunct bathtub manufacturing facility in 1990 and began producing his own tubs. Within a few short years, the company was creating a higher quality acrylic tub than the majority of the industry.
As curator of some of the finest bath products – from tubs to sinks to bathroom furniture – MTI's success can be attributed to its unmatched degree of customization and outstanding customer service. Each product is built to order, providing the customer with unparalleled attention and a truly personalized product. Yet remarkably, MTI products ship within seven business days, the fastest in the industry.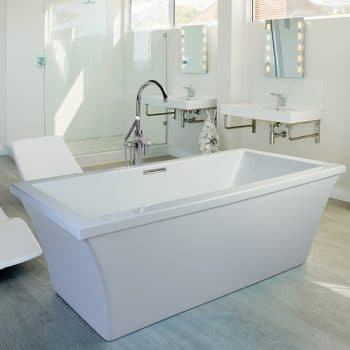 See All MTI Baths