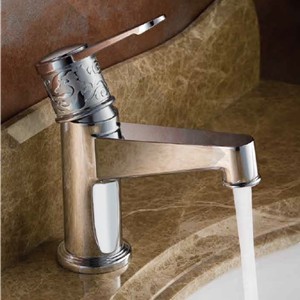 Better By Design… Isenberg's fixtures have been designed to suit every mood, because we appreciate the fact that you are an individual first. If you like the minimalism of the new millennium, you will see the cleanest lines in an Isenberg fixture that respects how you look at your space and your desire to maximize it. If you dig the 70s, the flawless curves of some of our series will have you loving the plush sensuality of the construction. And for those who believe the best is a good mix of both older and newer eras, well, you won't be disappointed either. We have also put in the same thoughtfulness in our universal fittings because such products usually see the most intensive use.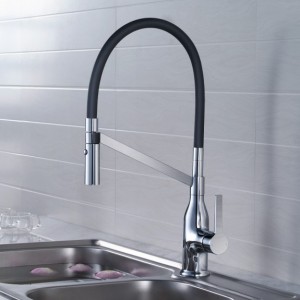 Advance technology… a full range of high quality brass kitchen and bath plumbing fixtures. The technology that goes into their products helps them deliver superior quality faucets. Isenberg fixtures feature KIWA, WRAS and NSF certified components because we know that our customers expect nothing but the best from us.
Ecomatic Responsible Luxury… Swiss made and NSF Certified Neoperl Aerators provide just the right amount of water to ensure a wholesome water experience. Isenberg is a Watersense Partner and committed to technology that conserves water usage. Our faucets and shower heads consistently use 20-30% less water than industry requirements.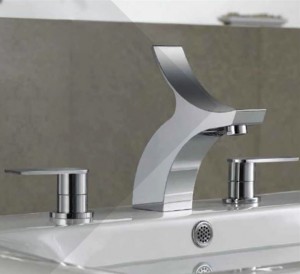 Right from their Belgian mirror finish to the soft-touch levers, everything works together to make your water experience simple but exquisite.
We are ecstatic to add Isenberg to our bathroom & kitchen faucet offerings!
Explore Isenberg Products