Tubz.com is very pleased to introduce our new tub line: Alcove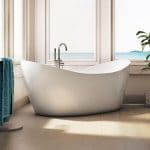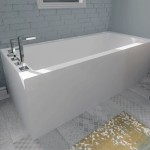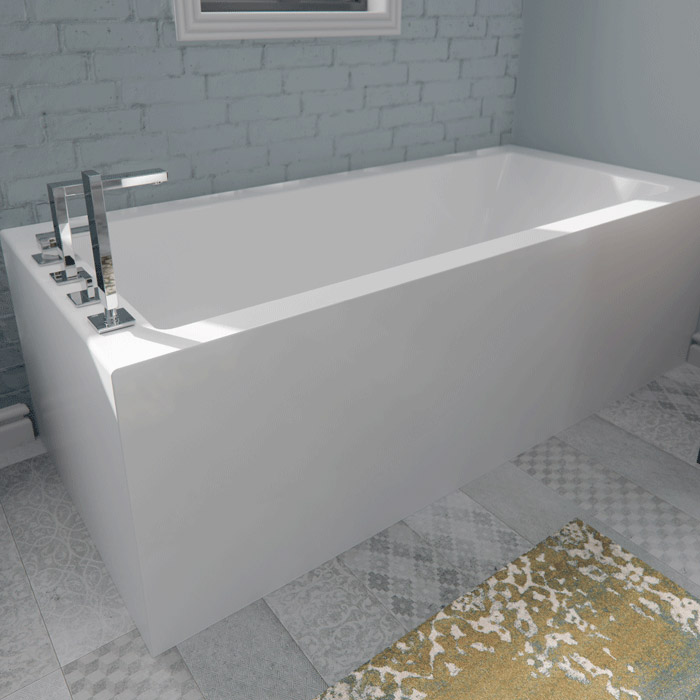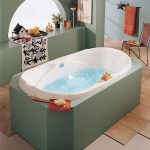 "With a pure design focused on your total comfort, and a variety of versatile and aesthetic styles, Alcove products are specifically designed to fulfill all your needs for those special moments. So when you're ready to take some time for yourself, your space will embrace you."
Beautiful Bathtubs – Designed for Comfort & Function
Whether you are looking for a long soak, the deep tissue massage that a whirlpool provides or the bubbly massage of an air bath, Alcove offers a variety of systems.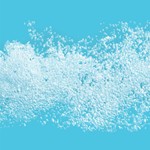 Whirlpool
With a forceful propulsion of water and warm air, it provides a deep tissue massage that oxygenates your muscles, while stimulating your blood flow and circulatory system. The whirlpool jets have two adjustable features, direction and flow.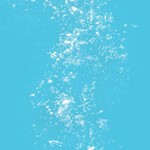 Balne-Air
This air system creates the delightful experience of softly floating on a cushion of soothing bubbles. A gentle, relaxing massage. Customize your experience by adjusting the system's intensity. This system propels warm air into the water through injectors located on the bottom and on the backrests of the bathtub.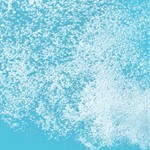 Vibro-Air
As a gentle and soothing swirl, the Vibro-Air system maximizes wellness and relaxation. Customize the experience by adjusting the intensity. This air massage system includes dozens of micro-injectors strategically located along the bottom of the bathtub contour and in the backrest.
Alcove offers 55 Bathtubs
From a small 55″ corner tub to a large 73″ oval bath, Alcove offers 22 tub styles – most in multiple sizes. Corner, drop-in and freestanding baths can be found. The link below will help you find your perfect Alcove bathtub:
Alcove Bathtub Line