WaterTech Whirlpools at Tubz.com.
We are  proud to add WaterTech to our selection of quality massage tubs. WaterTech manufactures whirlpool, air and soaking bathtubs right here, in the U.S.A.  If you are looking to remodel your existing bathroom, add a new bathroom to your existing home, or you're building a home from the ground-up, WaterTech is here to help make your bathroom a special place in your home for the entire family to enjoy.
The Watertech advantage and reputation for outstanding value is compelling
Unwavering commitment to excellence in manufacturing and customer service has always been WaterTech's foremost aim.  They are proud to have been awarded the Consumer Digest Best Buy Award. They know whirlpool baths inside and out. From purchase, to shipping, to installation, right on through the life of your whirlpool, no matter what your concern, WaterTech is available. No excuses — no run around.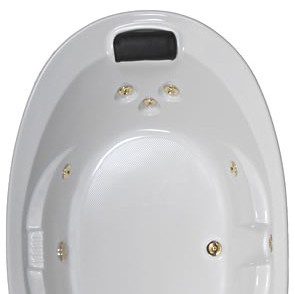 Water Jets
Whirlpool baths provide high pressure, aggressive, deep tissue & joint massage. The massage is delivered by water jets located in the walls of the bathtub. They are extremely beneficial in treating muscle sprains, injured joints, back problems and everyday aches and pains.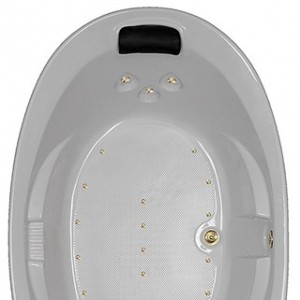 Air Jets
Air baths provide a non-aggressive soft tissue massage. Millions of heated air bubbles are released through air injectors into the water. An air massage soothes the body, boosts cardio output, opens pores and improves circulation. WaterTech places the air injectors in the floor and walls of all air baths