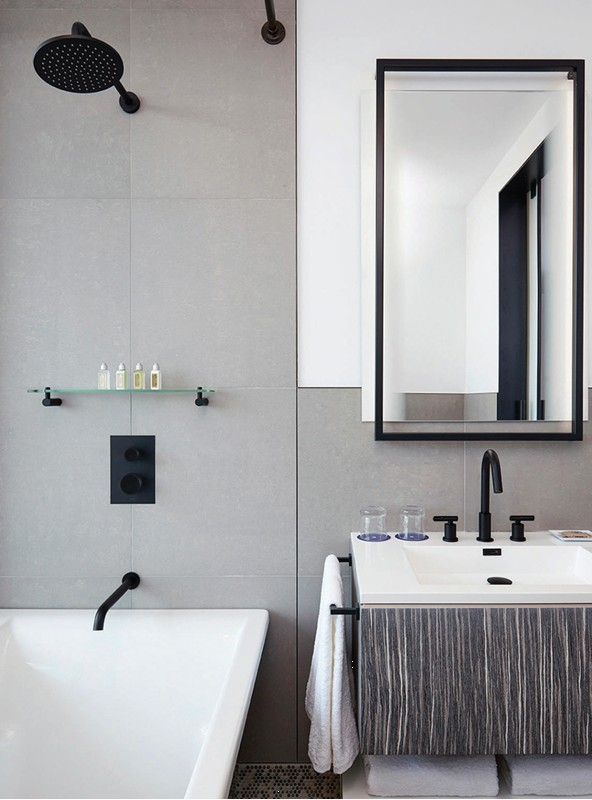 Elevate your design with matte black bathroom faucets
This versatile finish works well whether your bathroom is traditional or ultra-modern in design. Matte black even does rustic and industrial very well. It isn't just a trend, it has real staying power since it is a classic, timeless color.

Every room needs a little salt and pepper according to my mother. A matte black faucet will provide contrast and texture in contrast to the brightness of a bathroom. Let your faucets add that touch of pepper.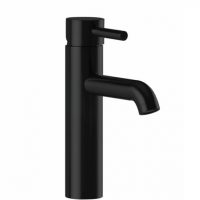 Find matte black in these Artos Series:

Not convinced to give up the shine? You can have both with the Artos Otella Faucet Series. Find both all matte black and a mix of polished chrome with matte black accents in this series.